All Funeral Services in Dresden
Earth Day everyday! The grade 3&4 students at Dresden Area Central School designed posters which are displayed in the windows at Sidestreets Youth Centre. Thank you to their teachers Ms Cowan and Ms Long for sharing these inspiring messages. Thank you to Olivia Grubb and Karmyn Fitzgerald for the signage. Some of the posters have also be posted on the Environmental bulletin board at ConAgra.
#operationcleansweep, #dresdenshines,# #earthday2021
...

See More

See Less
Upcoming Events
Apr
18
Sun
6:00 am
Dresden Shines- The Spring Editi...
Dresden Shines- The Spring Editi...
Apr 18 @ 6:00 am – Apr 24 @ 11:45 pm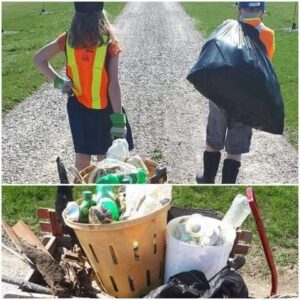 For immediate release Dresden Shines- the Spring Edition: Operation Clean Sweep Earth Week, April 18-24, 2021- Community Volunteers aim for a Clean Sweep of Dresden DRESDEN, March 25, 2021 Lynda Weese, Dresden and District...