Welcome to

Dresden!
---


Visit our charming town as Dresden Shines this holiday season!
From an Illumination Tour to a series of socially-distanced activities, and downtown and online shopping, this community is #BrighterTogther.
Find Us on Facebook and Instagram @DresdenShines for more Details
Jun 6 @ 10:00 am – 1:00 pm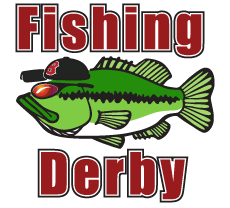 10:00 am
Annual Dresden Legion Kids Fishing Derby Lots of Fun and Prizes Stay tuned for more details!!
Jul 19 @ 10:00 am – 6:00 pm

10:00 am
CLICK HERE TO DOWNLOAD THE REGISTRATION FORM