Welcome to

Dresden!
---


Visit our charming town as Dresden Shines this holiday season!
From an Illumination Tour to a series of socially-distanced activities, and downtown and online shopping, this community is #BrighterTogther.
Find Us on Facebook and Instagram @DresdenShines for more Details
Aug 17 @ 4:00 pm – 11:45 pm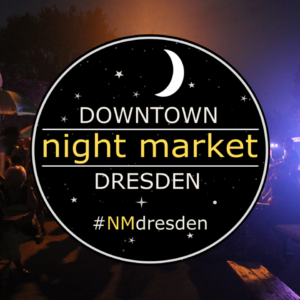 4:00 pm
The Downtown Dresden Summer Night Market is an outdoor street festival that features shopping, food, live music, street entertainment as well as a pop-up patio bar highlighting local craft beer and wine from across...
Dec 14 @ 6:00 pm – 7:00 pm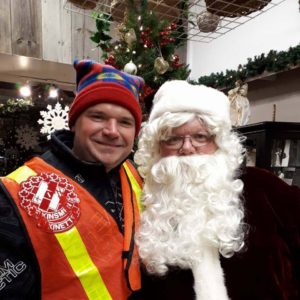 6:00 pm
And the theme of the 2019 Dresden Kinsmen Santa Parade is "National Lampoons Christmas vacation" so break out the mock turtle knock cousin Eddy and fire up the motor home cause we've got 10,000...