Welcome to

Dresden!
---


Visit our charming town as Dresden Shines this holiday season!
From an Illumination Tour to a series of socially-distanced activities, and downtown and online shopping, this community is #BrighterTogther.
Find Us on Facebook and Instagram @DresdenShines for more Details
Aug 17 @ 4:00 pm – 11:45 pm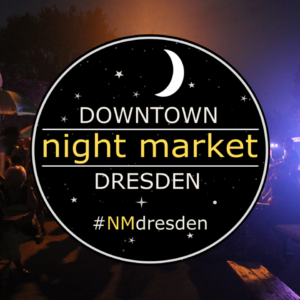 4:00 pm
The Downtown Dresden Summer Night Market is an outdoor street festival that features shopping, food, live music, street entertainment as well as a pop-up patio bar highlighting local craft beer and wine from across...