Welcome to

Dresden!
---


Visit our charming town as Dresden Shines this holiday season!
From an Illumination Tour to a series of socially-distanced activities, and downtown and online shopping, this community is #BrighterTogther.
Find Us on Facebook and Instagram @DresdenShines for more Details
Dec 3 @ 7:00 pm – 8:30 pm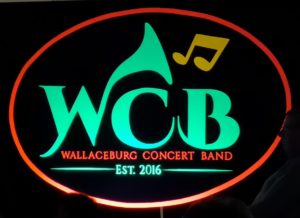 7:00 pm
Join us for an entertaining evening of Seasonal Music – A Wonderful Christmas TIme with the Wallaceburg Concert Band– at the Dresden Community Church "D.C.C" on Tuesday, December 3 starting at 7 p.m.
Dec 14 @ 4:00 pm – 9:00 pm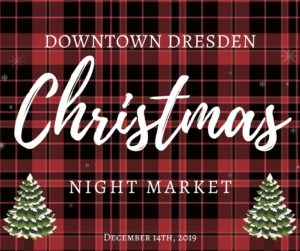 4:00 pm
The Christmas Night Market is coming back for a 3rd year! Join us in downtown Dresden for late night shopping, street vendors, food trucks, drinks, music, and more! Check out this video from last...