Welcome to

 

Dresden!
---
Dec 14 @ 6:00 pm – 7:00 pm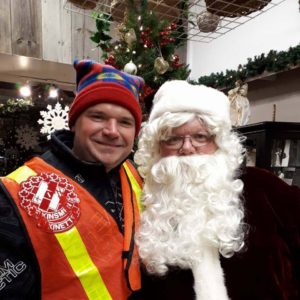 6:00 pm
And the theme of the 2019 Dresden Kinsmen Santa Parade is "National Lampoons Christmas vacation" so break out the mock turtle knock cousin Eddy and fire up the motor home cause we've got 10,000...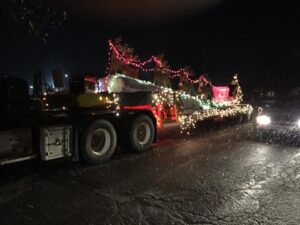 6:00 pm
The Dresden Kinsmen Santa Claus Parade will live on this year, but like so many other things in 2020, it will look and run much differently than in past years. This Year's Theme Is…...