Welcome to

 

Dresden!
---
Aug 16 @ 4:00 pm – 5:00 pm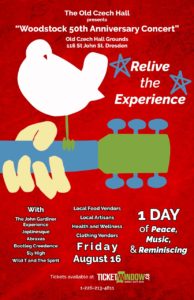 4:00 pm
"All of the bands we booked will be performing some of the music from the Festival, and they'll do it amazingly well," Kominek said. Sly High will take you "Higher" like Sly and the...
Aug 17 @ 4:00 pm – 11:45 pm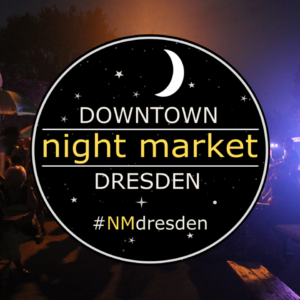 4:00 pm
The Downtown Dresden Summer Night Market is an outdoor street festival that features shopping, food, live music, street entertainment as well as a pop-up patio bar highlighting local craft beer and wine from across...