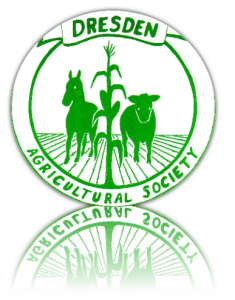 Our Mission
To encourage awareness of agriculture and to promote improvements in the life skills and quality of life of persons living in the agricultural community.
We are able to develop our community's rural identity through our efforts in the areas of:
Developing programs to meet the agricultural, economic, and social needs of the community.
Organizing and hosting agricultural exhibits to encourage improvement of agricultural produce, livestock, life skills, and increase awareness and appreciation of agriculture and the rural lifestyle.
Promote and encourage conservation of natural resources.
Promote and encourage the beautification of the rural community.
Develop and conduct activities which encourage youth to participate in the activities of the Agricultural Society.
Support and co-operate with other associations and organizations in the improvement of the agricultural industry.
Supporting and providing facilities to encourage activities intended to enrich the rural lifestyle.


Congratulations to our Director and former Ambassador Nadine Smith for her wins and accomplishments at the Royal Winter Fair!!
The Dresden Agricultural Society would like to thank all of our volunteers who give so selflessly of their time and energy.  Your dedication is sincerely appreciated!
Students who need community service hours are welcome to contact the office or any board member.  We will gladly help you!